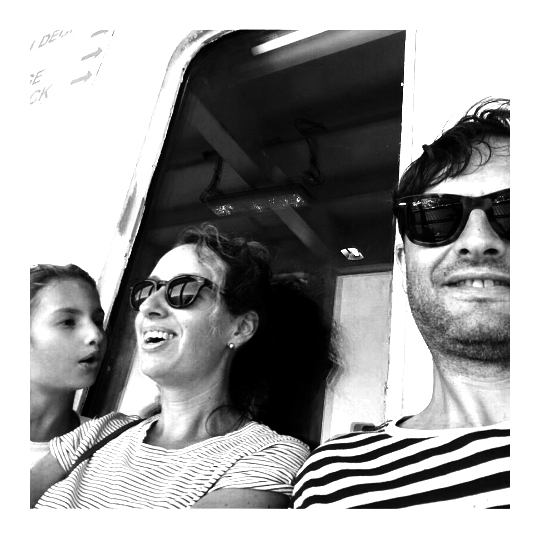 More about me...
I'm a multi-disciplinary creative that works in the world of design and communications.
I cut my teeth in Toronto working across North America before returning to London in 2009 to launch the Wunderman/Blast Radius relationship with Nokia and subsequently worked with some of the world's largest brands.
Having been on the front line of digital transformation and comms for nearly twenty years, I started out during the .com era continuing on into social, content and the rise of data and automated technologies which gives me a broad multi-disciplinary perspective to each project I tackle.
I have judged for several institutions, as well as mentoring through organisations such as  BIMA and D&AD.  To see my professional profile please review LinkedIn.
In 2022, I joined Deloitte Digital as Head of Design and CX for Malta to drive the offering forward within the local consulting practice and across the firm.
In my spare time, I DJ, produce music, and run an underground electronic music record label. My interests stretch across interior design, architecture, food and cycling.
Some brands I've worked with:
Apple
BMW
Microsoft
Unilever
Nokia
GSK
Mitsubishi Motors
Sensodyne
AOL
Infiniti
Huawei
Meredith Publishing
CHUM TV
Air Canada
Bell Canada
Lexmark
TD Bank
BOSS Perfume
Dell