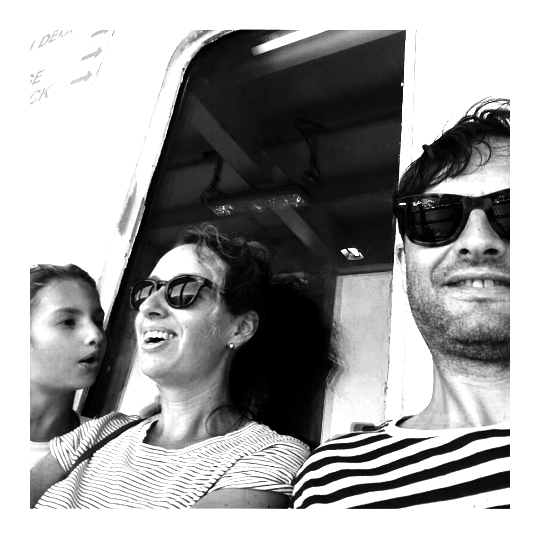 A little about me...
I'm a multi-disciplinary creative that works in the world of communications.
I spent twelve years in Toronto working across North America before returning to London in 2009 to launch the Wunderman/Blast Radius relationship with Nokia. Most recently, I was based at Critical Mass.
I regularly judge, as well as mentor through organisations such as  BIMA and D&AD. I strive for the best work of my teams and champion innovative ways to engage the audience. Having been on the front line of digital transformation and advertising for nearly twenty years, I started out during the .com era continuing on into social, content and now the rise of data and automated technologies, giving me a broad multi-disciplinary perspective to each project I tackle. To see my professional profile please review LinkedIn.
In my spare time, I DJ, produce music, and run an underground electronic music record label. My interests stretch across interior design, architecture, food and cycling.
Some brands I've worked with:
Apple
BMW
Microsoft
Unilever
Nokia
GSK
Mitsubishi Motors
Sensodyne
AOL
Infiniti
Huawei
Meredith Publishing
CHUM TV
Air Canada
Bell Canada
Lexmark
TD Bank
BOSS Perfume
Dell