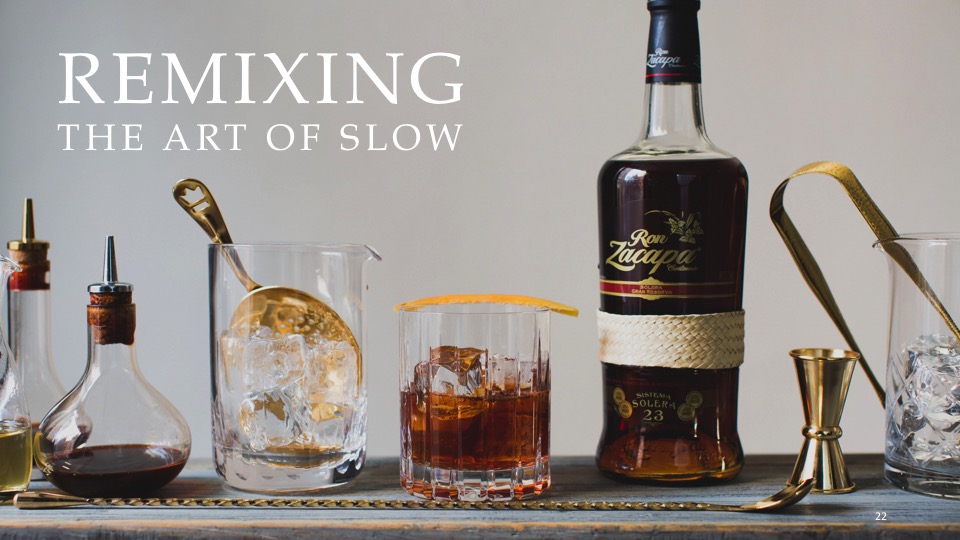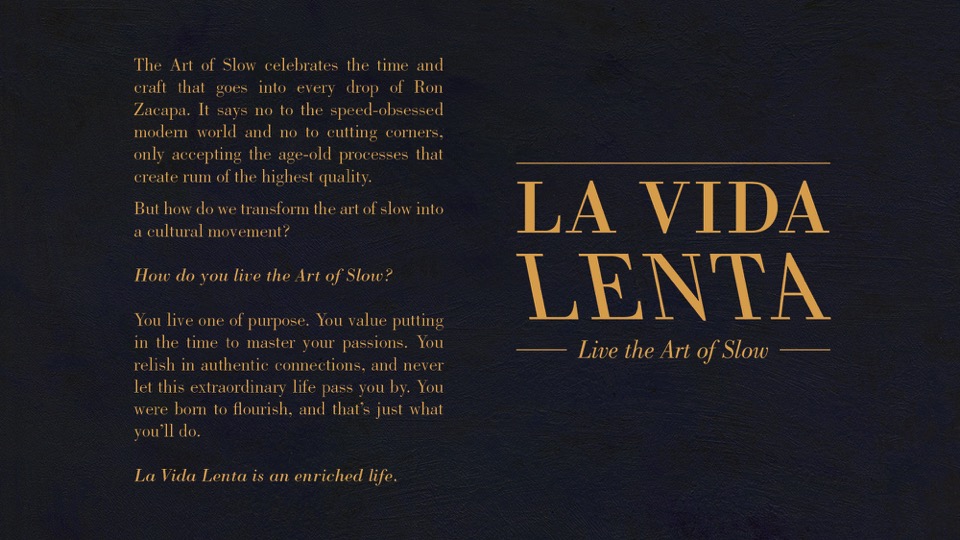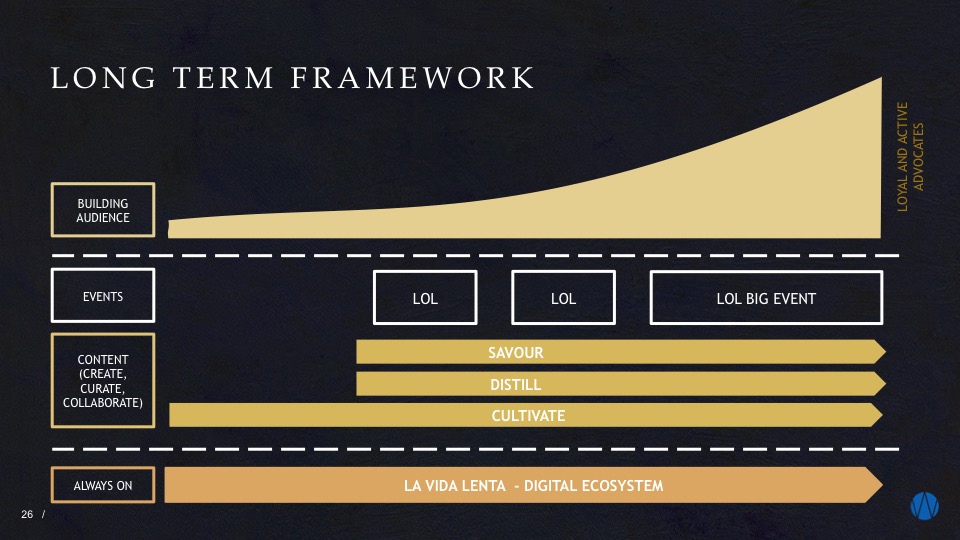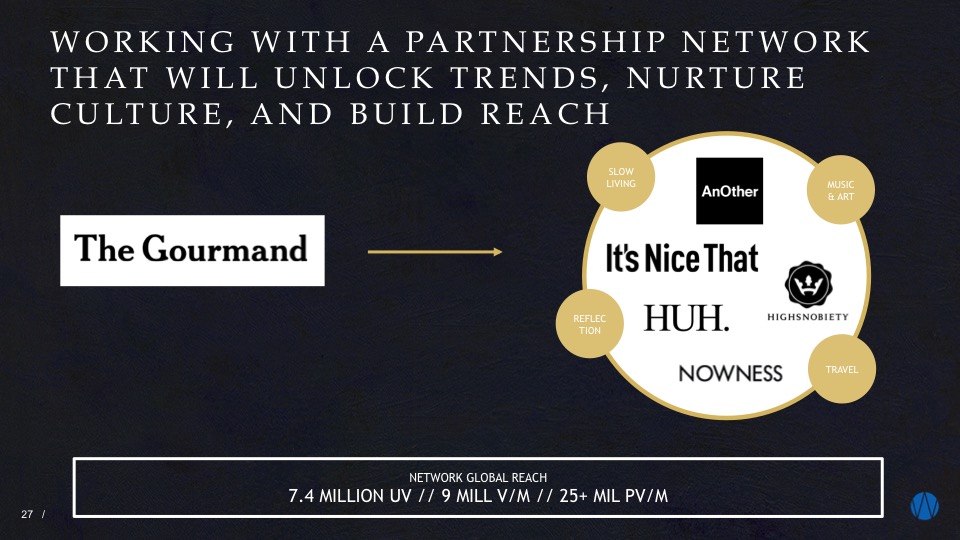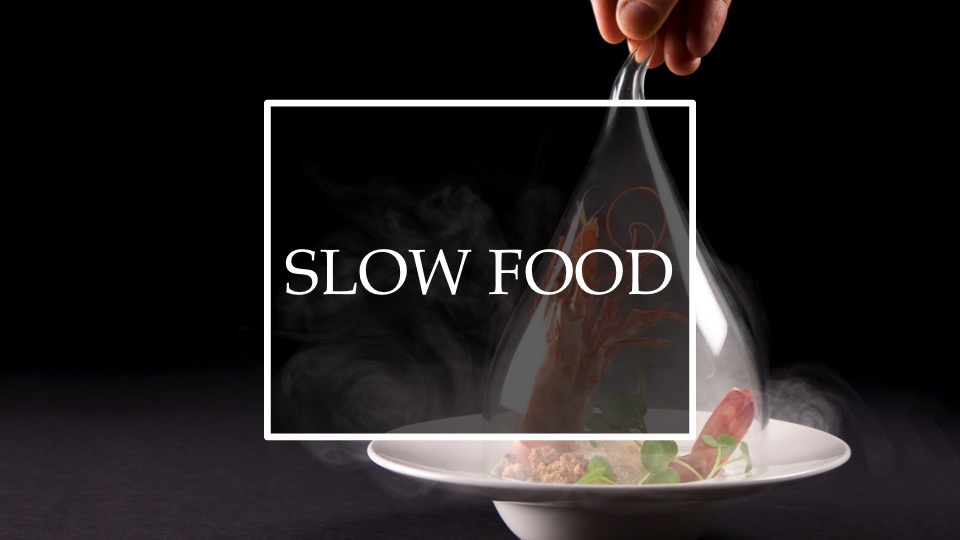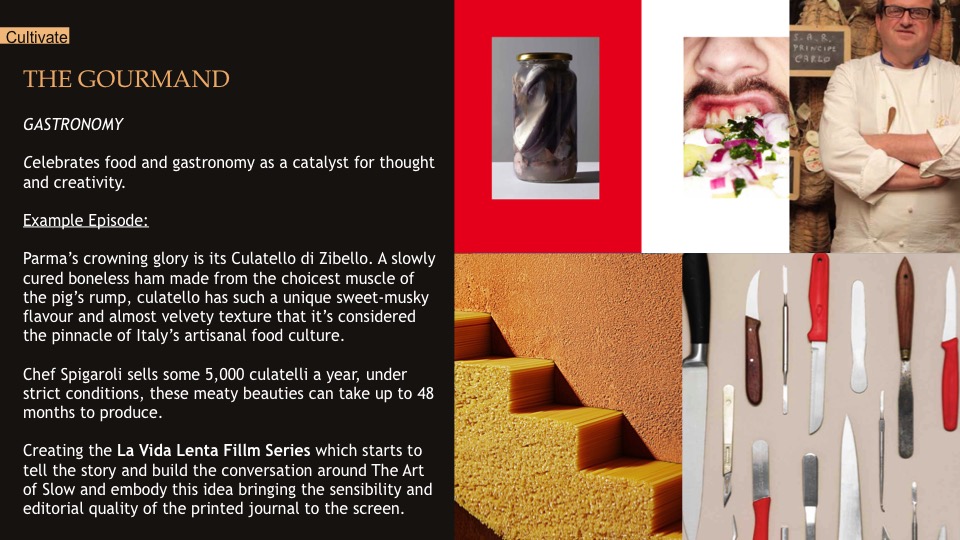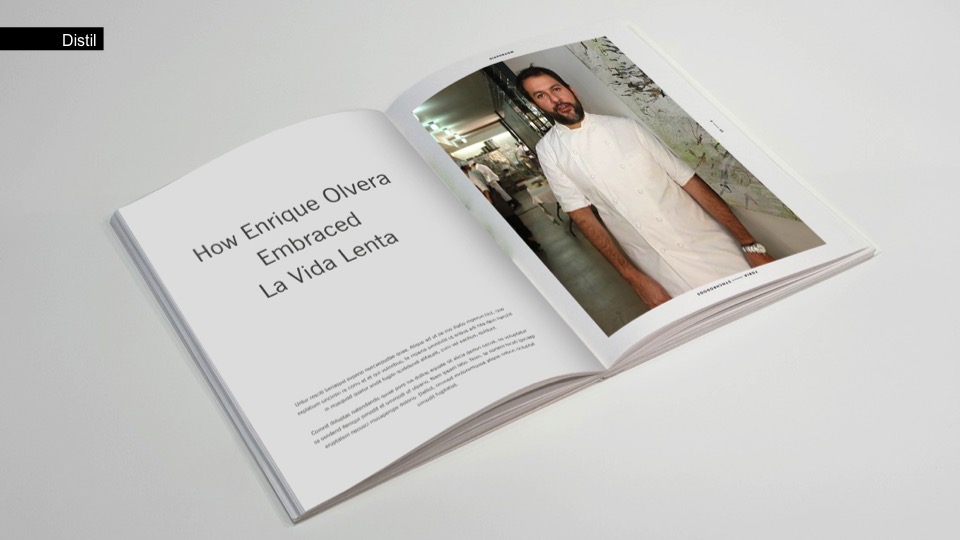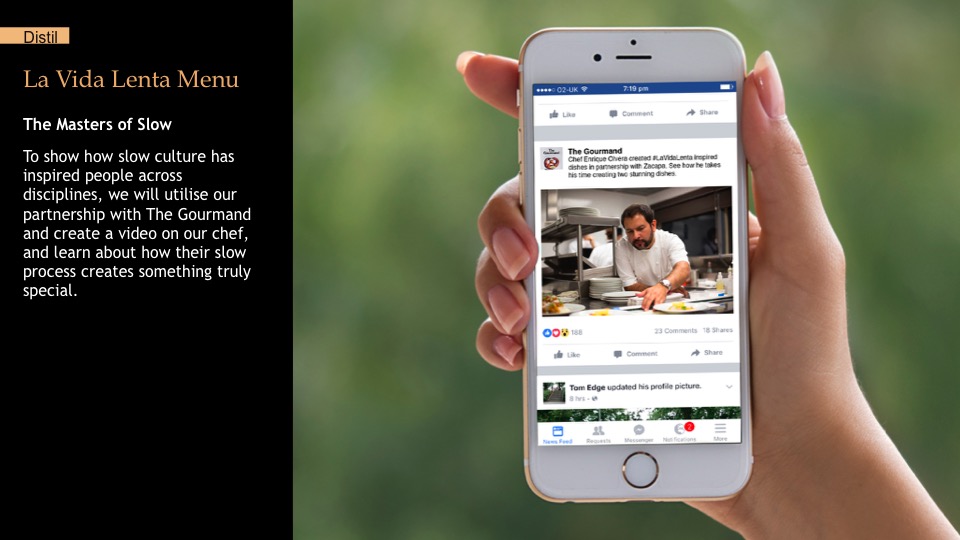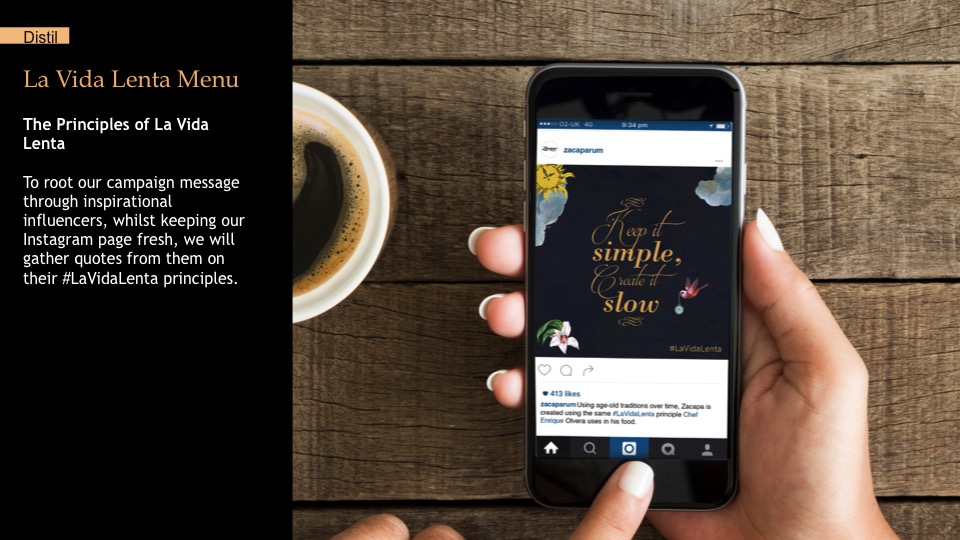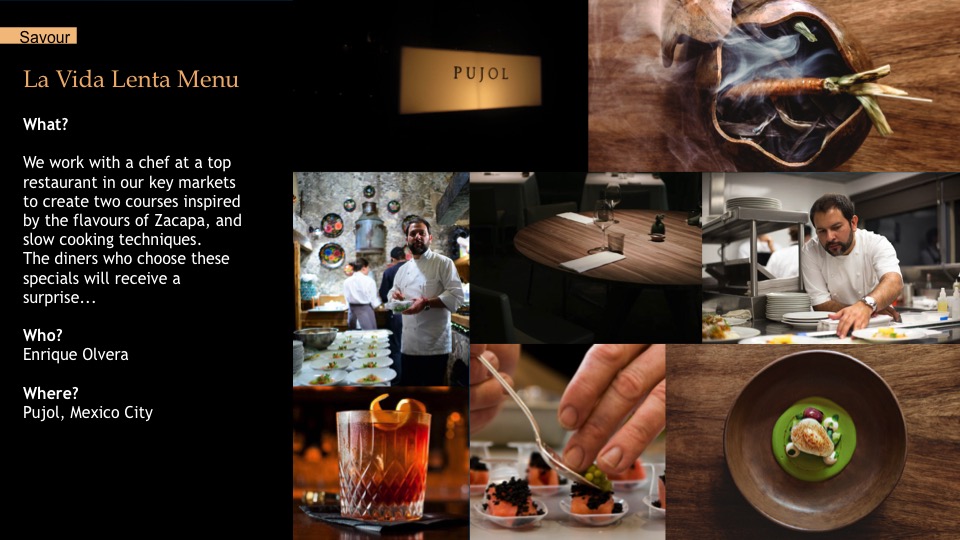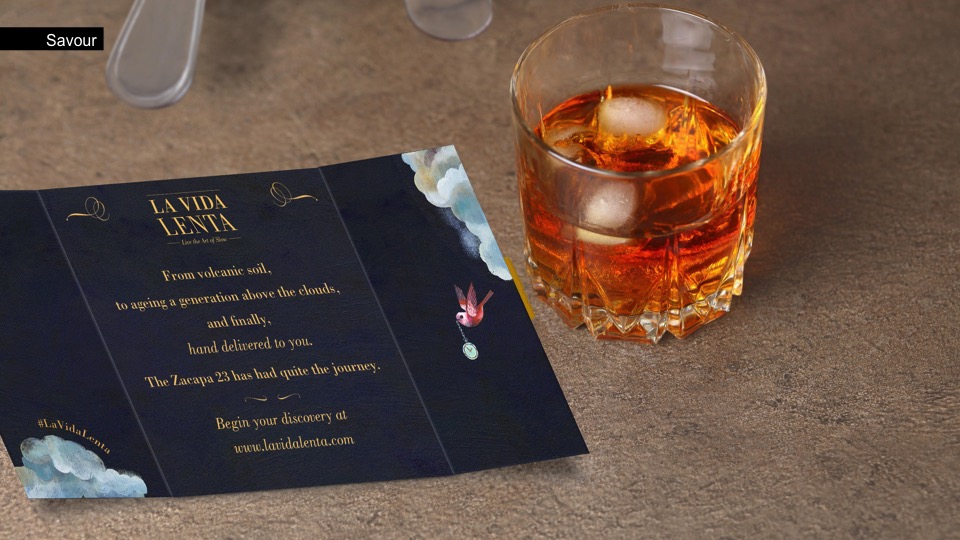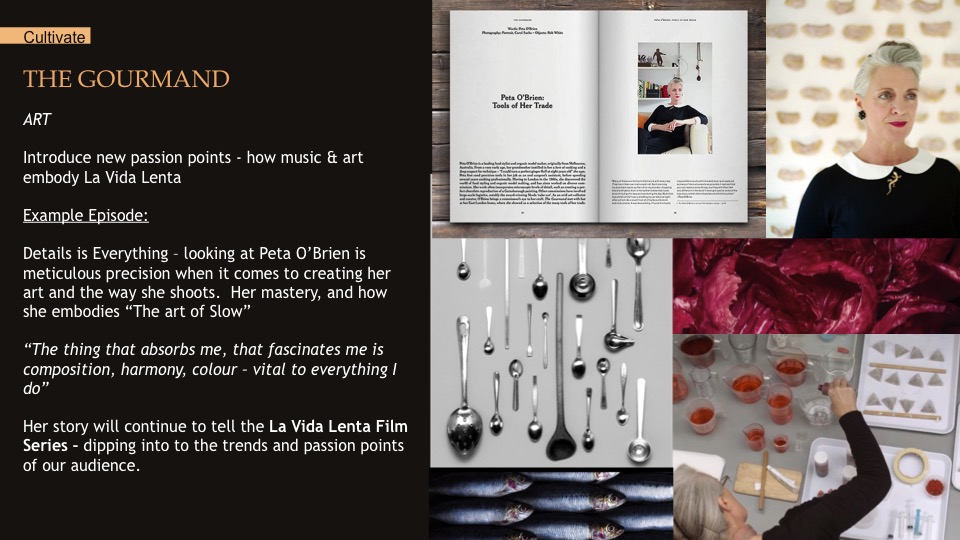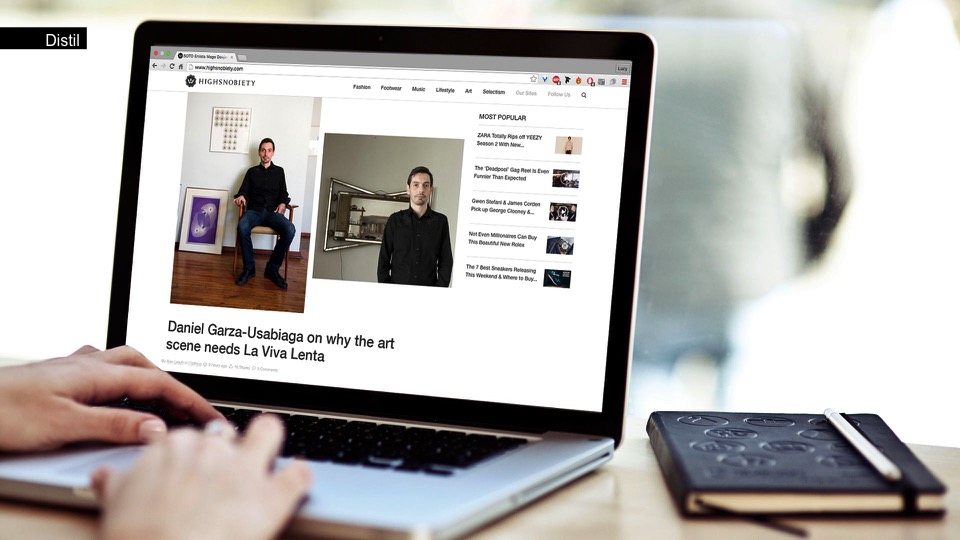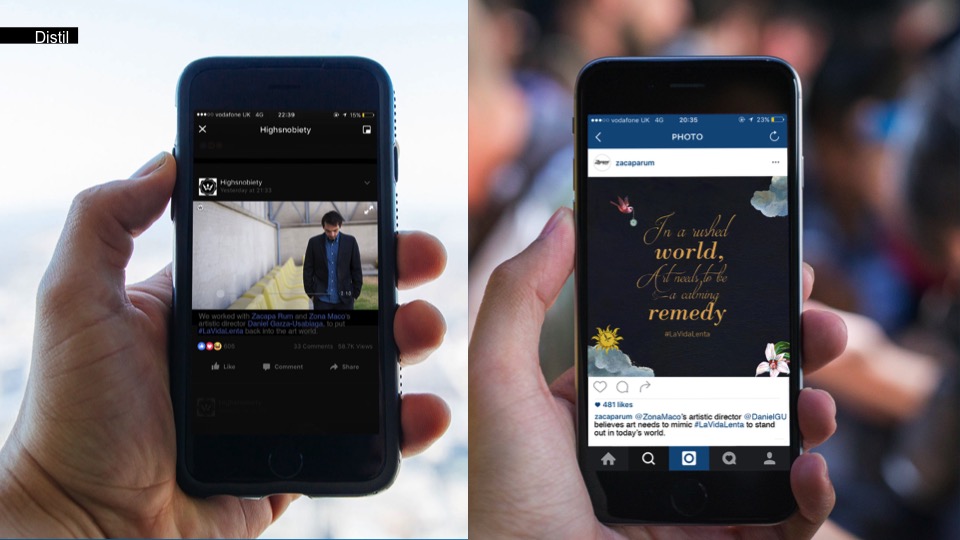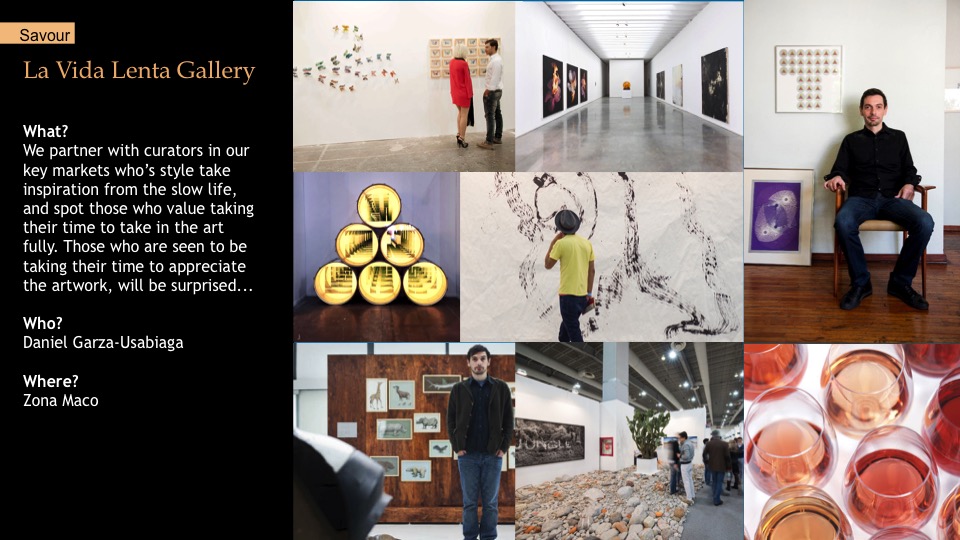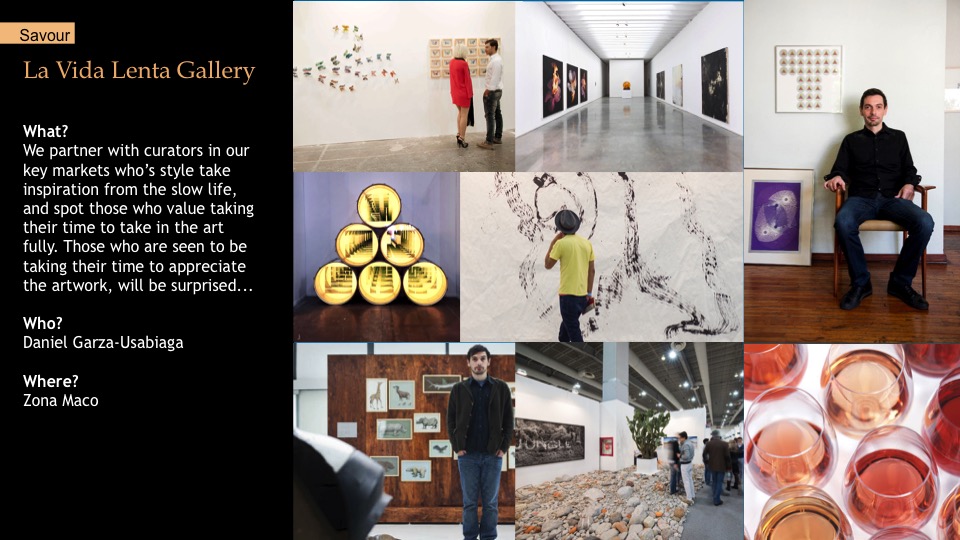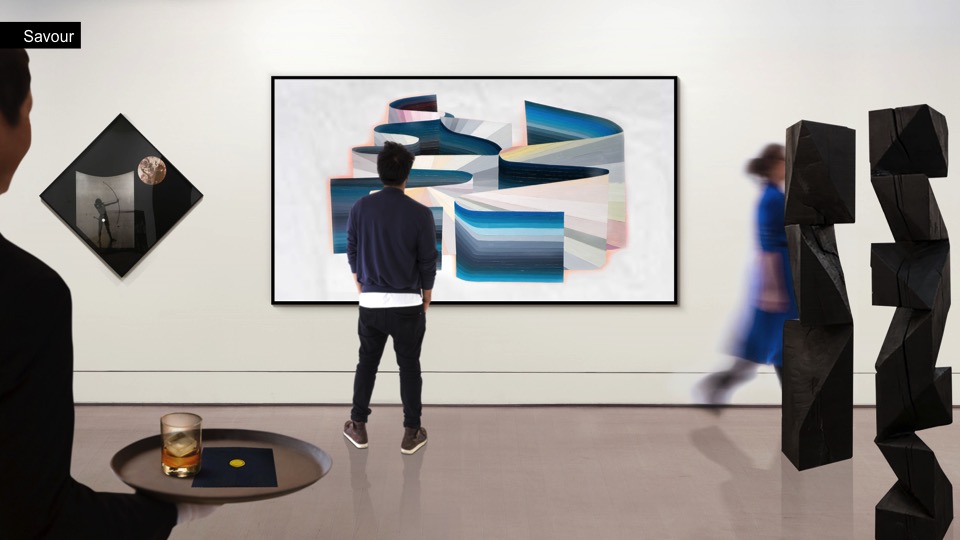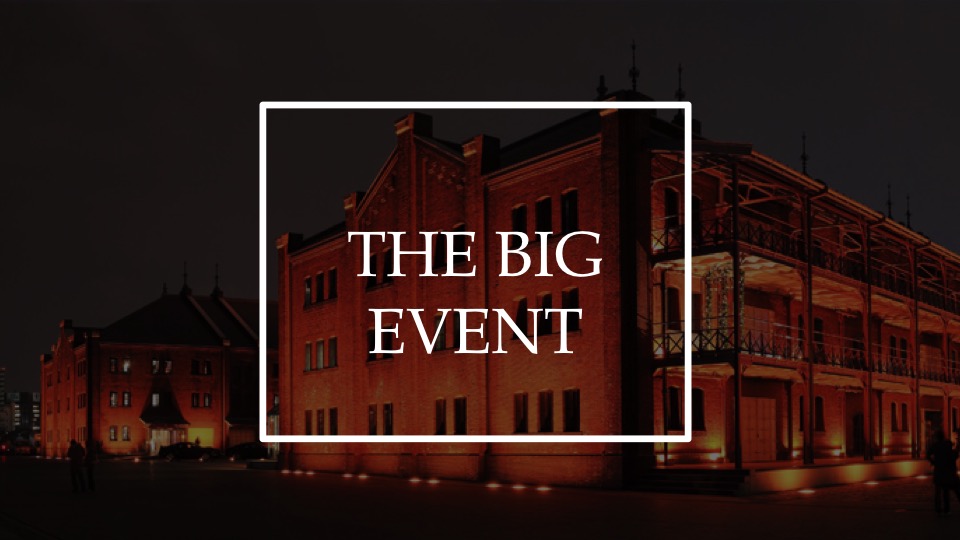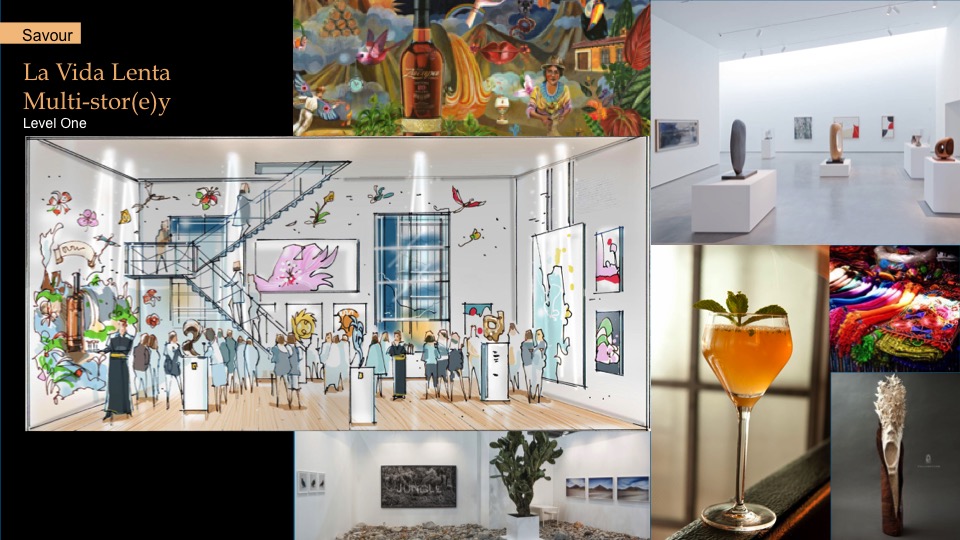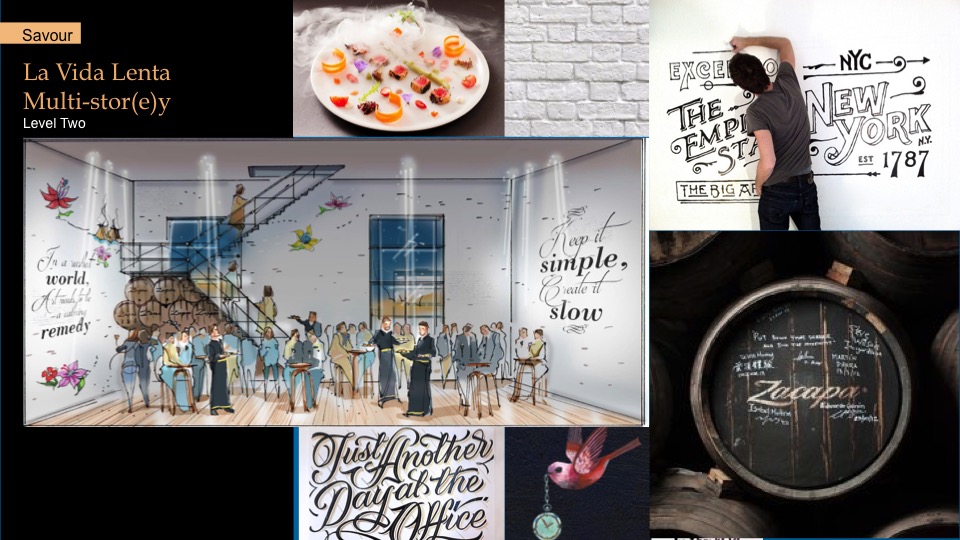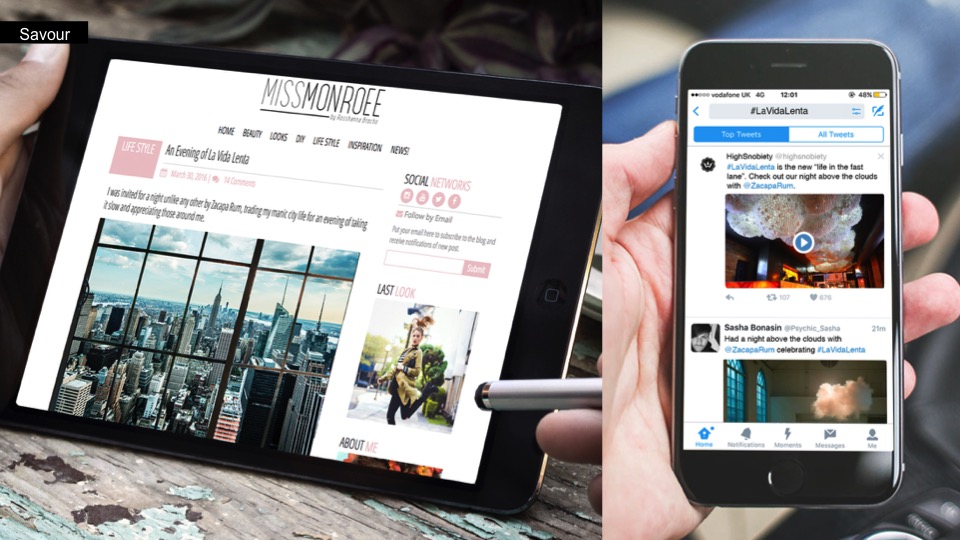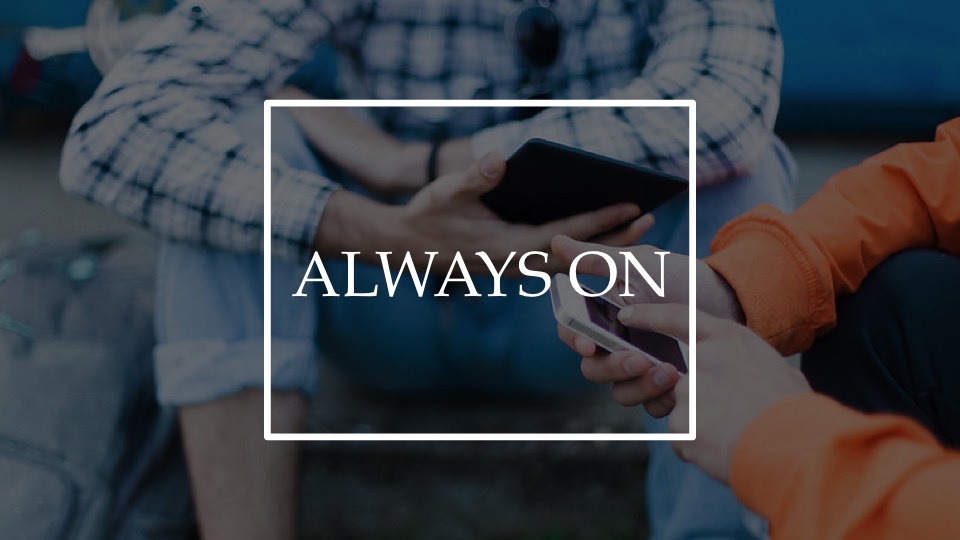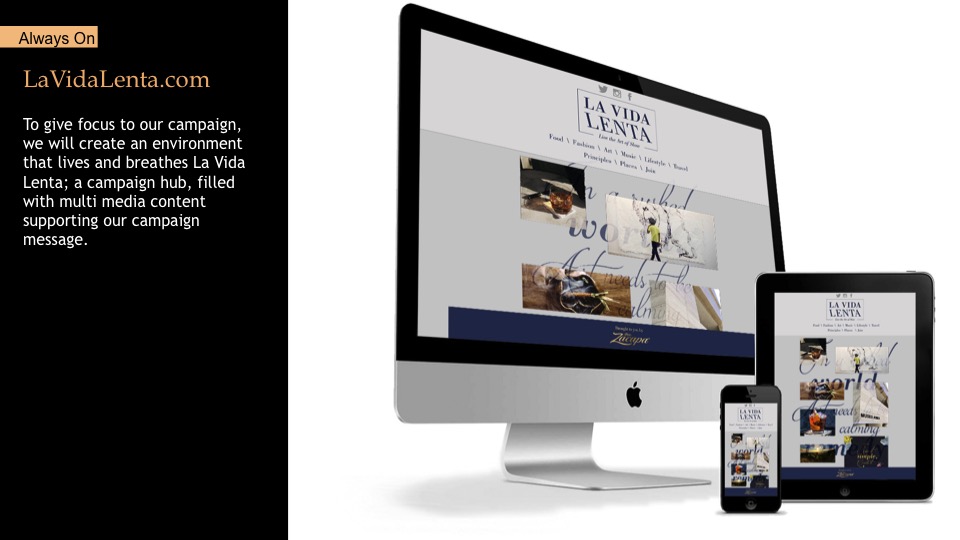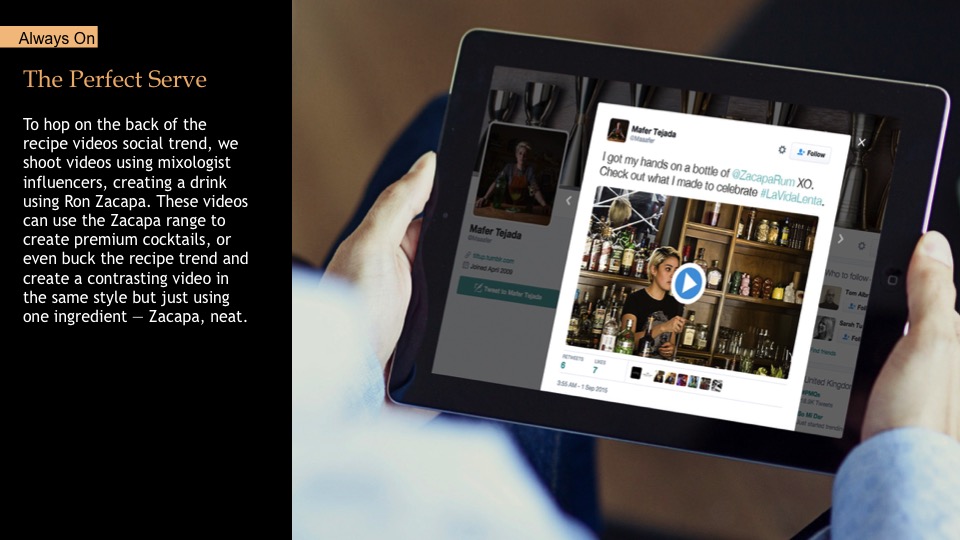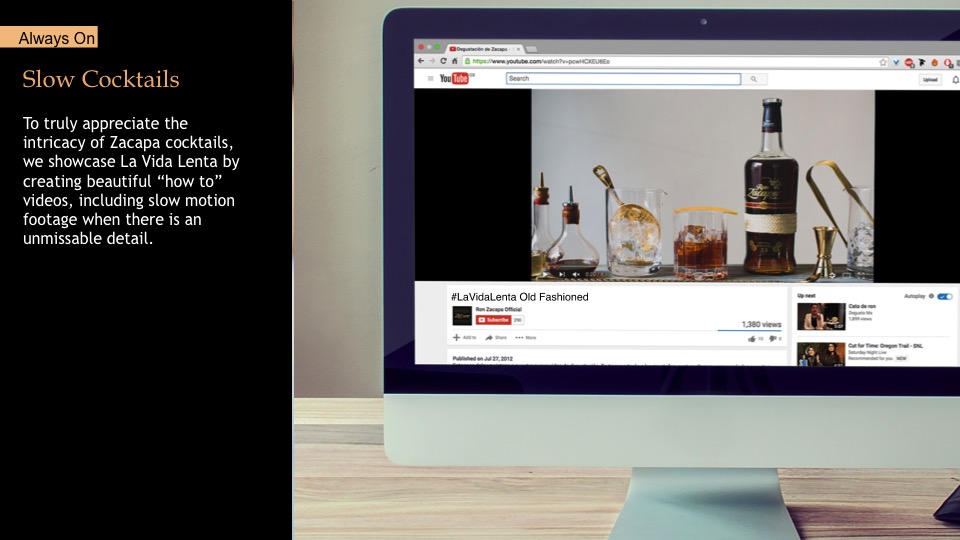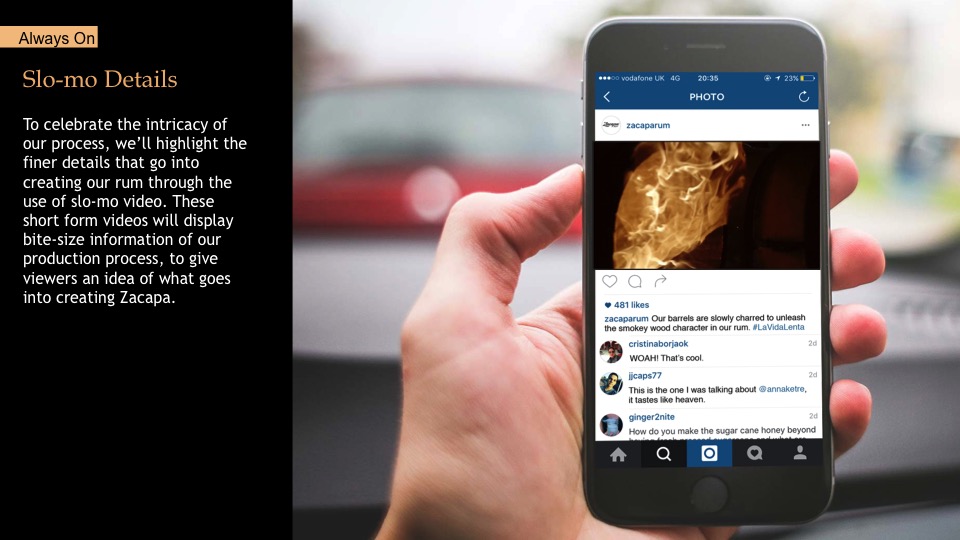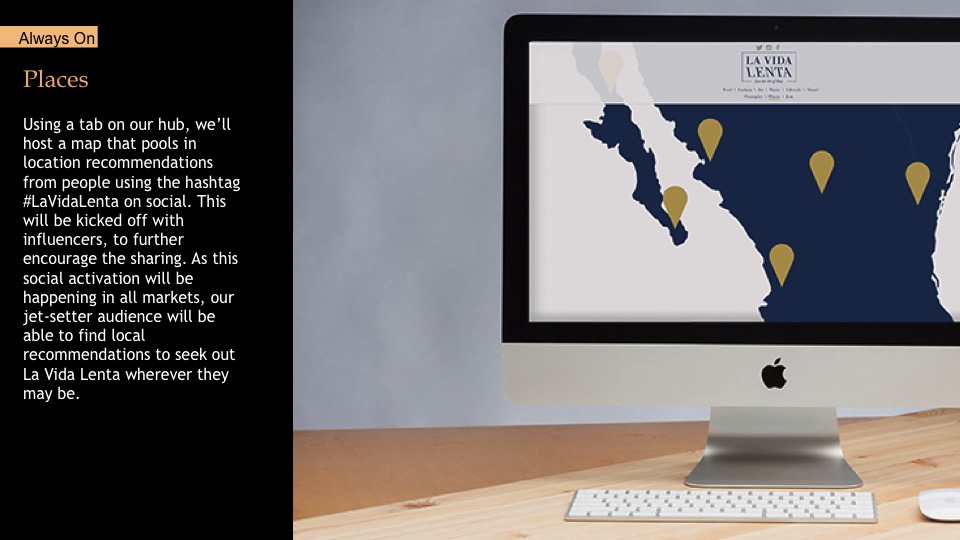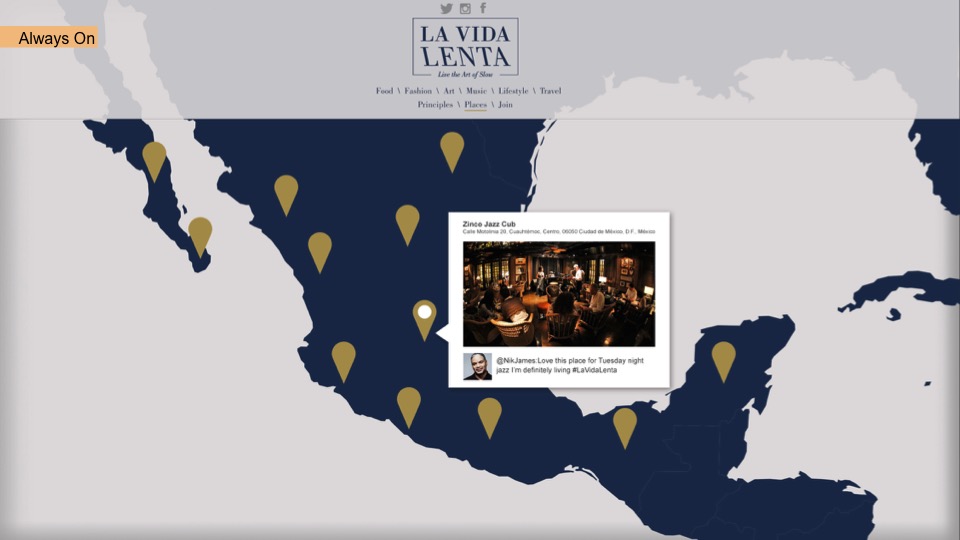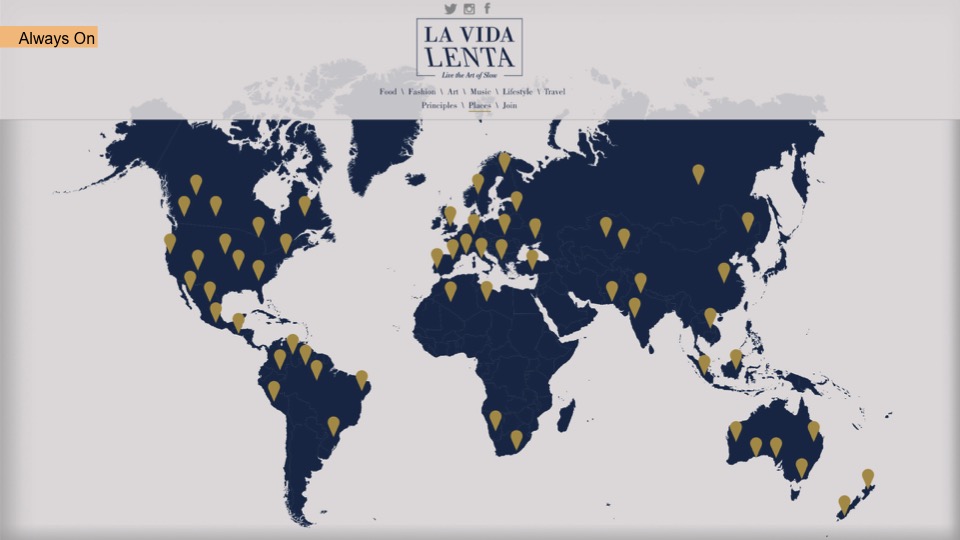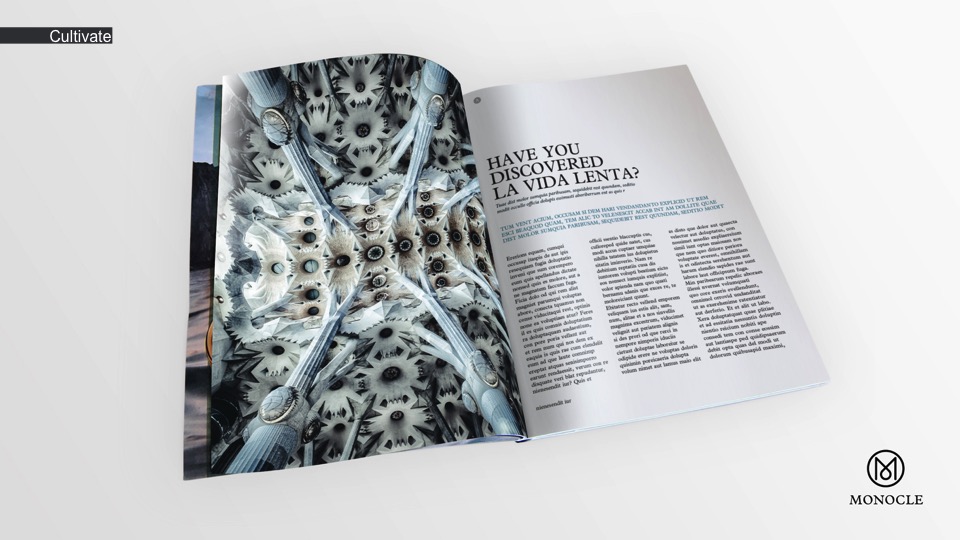 Consumer Goods / PR + Brand Engagement / Campaign Platform + Content
Diageo - Zacapa Rum
watch Diageo invited us to put together an integrated campaign for a pan European initiative for Zacapa Rum to increase product trial. We were given the existing creative platform The Art of Slow to work from and our approach was to make it culturally relevant to today's more connected audience. Celebrating the different slow movements, we wanted to craft content and experiences that connected with savvy foodies and art lovers, driven by a considered influencer program.
http://www.shyamtelecom.com/?siterko=come-prelevare-da-opzioni-binarie&f39=94
go site The slideshow reflects the creative aspect of the presentation that was preceded by a comprehensive strategy.
https://distillery244.com/frnew1/130
bekanntschaft machen italienisch